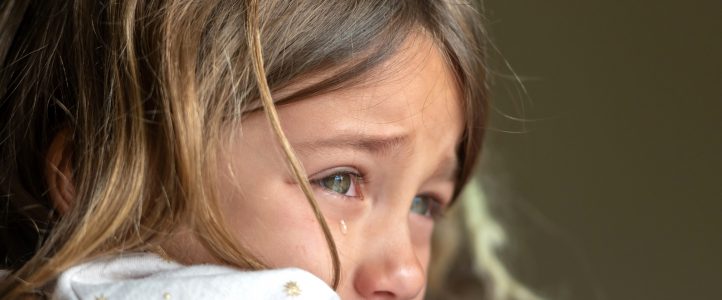 Consequences Are Not the Answer
There are adults in our schools who believe these are just naughty children who should be punished to correct their behavior. Yet we know that compliance is the most ineffective response for children who have experienced trauma and have difficulty trusting adults. We also know that consequences are the least effective response when trying to teach children new skills. We cannot punish new skills into children. We have to change the way we see who we serve, so we can reach them and teach them. Adults need to be trained in a different paradigm to make this happen.
Trauma responsive schools are aware of the impact of trauma on children. They acknowledge that they cannot educate as they always have due to what we know about trauma: how it impacts the brain, how children perceive adults and adult managed places, why children display the things they do, and the impact trauma has on learning. A trauma responsive school will not blame children for showing us that they dysregulate easily. A trauma responsive school will not support adults who want to punish this away. Schools must teach and normalize regulation while offering consistent opportunities to observe and practice it. Kids can then demonstrate what they have learned.
Is it a Skill Deficit, or Choice?
If a child was struggling to learn to read, we would find another way to assist them in reading. When children dysregulate, we teach them regulatory skills. This is a skill deficit; it is not about choice. Social emotional learning is an imperative part of educating young human beings. It should be prioritized as high as reading, writing, and math. In addition, children have to believe that the adults want them to be successful. A compliance mindset is not helpful for children who display maladaptive behaviors. These children need to believe that the adult interacting with them wants them to be successful, can move past the things the child displays, and stay present with them in a nonjudgmental state of mind. If we want kids to take risks and try new ways of managing themselves, they have to believe that we want what is best for them and we are not going to demand it out of them. We are going to meet them where they are, move with them at their pace, and walk forward together.
Aggression, a Dangerous Word
Aggression is a word we should use with significant caution when applying it to what children do. An adult may define something a child displays as aggressive, whereas another adult may find the behavior to simply be loud, or in motion. This is a term, and a label, that can follow a child far beyond the situation. Children should never be defined by something they displayed in a moment in time. Kids are trying to get their needs met, and at times communicate their needs through maladaptive behavior. This is a skill deficit; this is not about children purposely trying to be naughty. It is about not having the skills to regulate themselves.
Child behavior exists on a continuum from nonverbal things like posturing (using the body or face to try to manage the person/ situation), to significant property damage and/or harm to others. Children have varying experiences and behaviors modeled for them by different people in different settings. Kids may think that it is not aggressive until there is hitting, or something is broken. An adult might think it is aggressive when the child is raising their voice, or swearing. It is important that adults who serve vulnerable children understand their own definitions of aggression. That definition, and corresponding perception, will guide the language adults use to describe what children do. We better serve children when we state what the display looked like, sounded like, and how it moved, to determine the most appropriate response to assist in teaching new skills.
For more information on Teach to Heal, please click here to contact Danielle Theis Consulting.