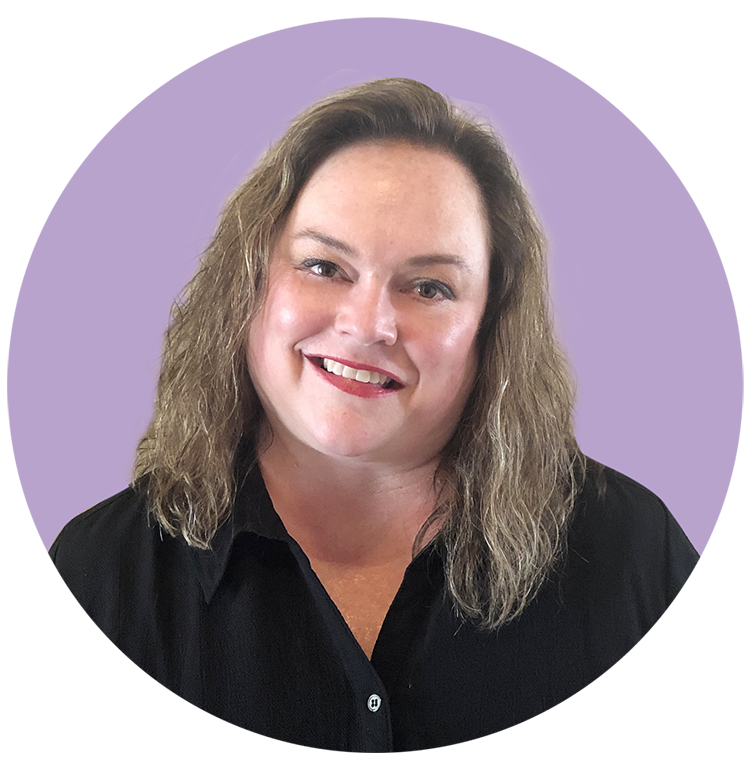 Danielle Theis has served children and families since 1990. She has provided leadership in schools for children struggling significantly with behavior along with management of their mental health and the impacts of trauma, since 2000. Danielle is a Special Education Director, Principal, and Psychotherapist. Her unique lens is a combination of what is clinically and educationally appropriate for children. Danielle is a dynamic and engaging presenter with a true passion for kids who struggle in school. She currently serves as the Director of Special Services in Owatonna, Minnesota.
Danielle is one of 20 Master Trainers for Life Space Crisis Intervention in the world. She is acknowledged by the Minnesota Department of Education as an expert in reducing restrictive procedures and working effectively with children who display significant behavioral challenges.
Danielle holds a strong appreciation for the lessons she has learned from kids who did not experience success in school. She became aware that their school experience, beyond academics, had significant implications on their future. She knew school was the platform where children could experience something that did not mirror what they perceived to be true about adults and adult managed places. Danielle knew that if she could create a better experience for children through the adults in school, children could be successful- all children. A platform for individually defined success and renewed possibilities is created when we Teach to Heal.
Through her education and years of studying children who struggle, Danielle has identified key components to build responsive schools. Through the application of these components, She has successfully created educational systems that meet the needs of children with very complex presentations. Danielle can assist schools in the development of social emotional learning and trauma responsive practices to reach and teach students the skills to be successful in school.
On the Website
On the website, you will find information about Danielle's consultative services and the components she believes are necessary for schools to Teach to Heal.
The Process
School District's student populations, cultures, environments, and corresponding needs vary significantly. Meeting those needs starts by communicating the current status of your District and your vision to effectively meet the social emotional needs of trauma-impacted children. Danielle can assist with a range of needs from foundational training to multi-tiered systems of support spanning your District.
Contact Danielle, and together, a plan that meets the needs of your District will be developed.