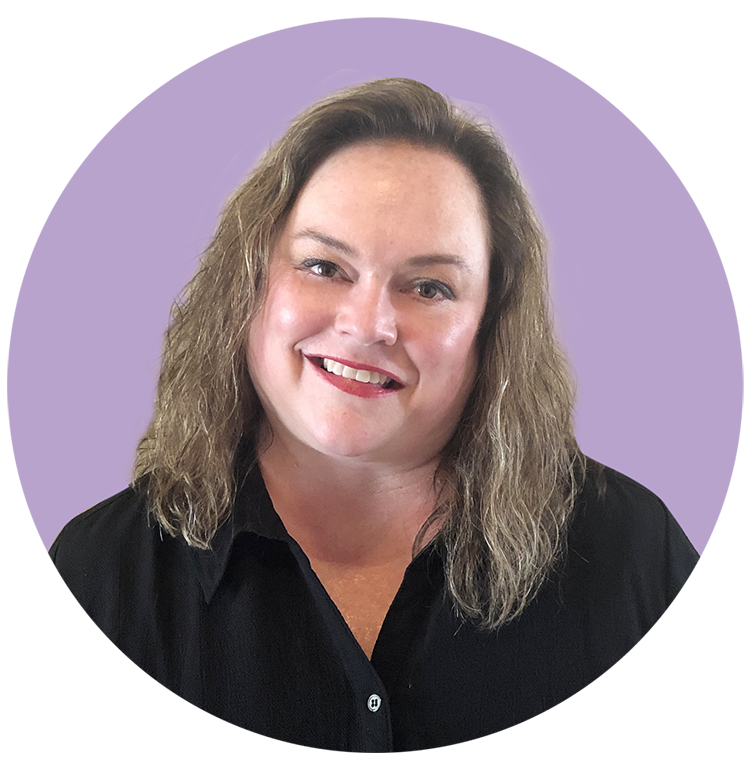 Danielle Theis has been working successfully with youth who experience mental health and behavioral challenges since 1990.  Through her development of Teach to Heal, she prides herself in assisting schools with a systemic approach to support mental health and the impact of trauma.  Danielle is a licensed psychotherapist, Director of Special Education, and K-12 Principal.  Danielle has served as an Educational Administrator for 23 years.  Danielle is one of 30 Master Trainers for Life Space Crisis Intervention in the world.  She is acknowledged by the Minnesota Department of Education as an expert in reducing restrictive procedures and working effectively with children who display significant behavioral challenges.  Danielle provides consultation and training to support children experiencing mental health and behavioral challenges, and the adults who serve them, in our schools and communities. 
On the Website
On the website, you will find information about Danielle's consultative services and the components she believes are necessary for schools to Teach to Heal.
The Process
School District's student populations, cultures, environments, and corresponding needs vary significantly. Meeting those needs starts by communicating the current status of your District and your vision to effectively meet the social emotional needs of trauma-impacted children. Danielle can assist with a range of needs from foundational training to multi-tiered systems of support spanning your District.
Contact Danielle, and together, a plan that meets the needs of your District will be developed.